View My Guestbook
Sign My Guestbook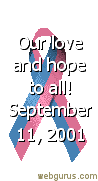 Welcome to Viola For Children!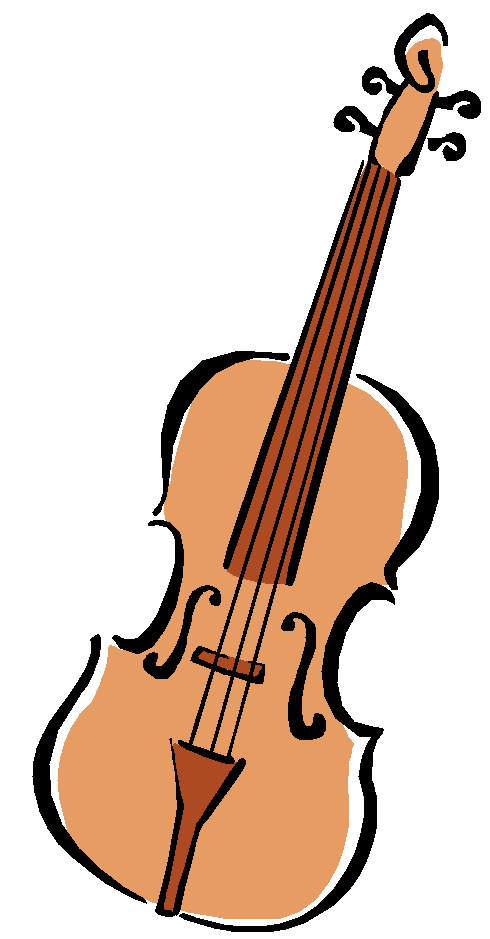 Hi, thanks for visiting my Web page dedicated to a wonderful musical instrument: the viola.
The viola is the second instrument of the string family, you can find it in string quartets, string orchestras and even symphony orchestras.
On my site you will find viola pictures, Web links and even viola recordings that you can buy online. I am currently looking for sound clips that will allow you to hear the sound of the viola.
Enjoy your visit.
Anne

Navigation Menu

My Web Rings